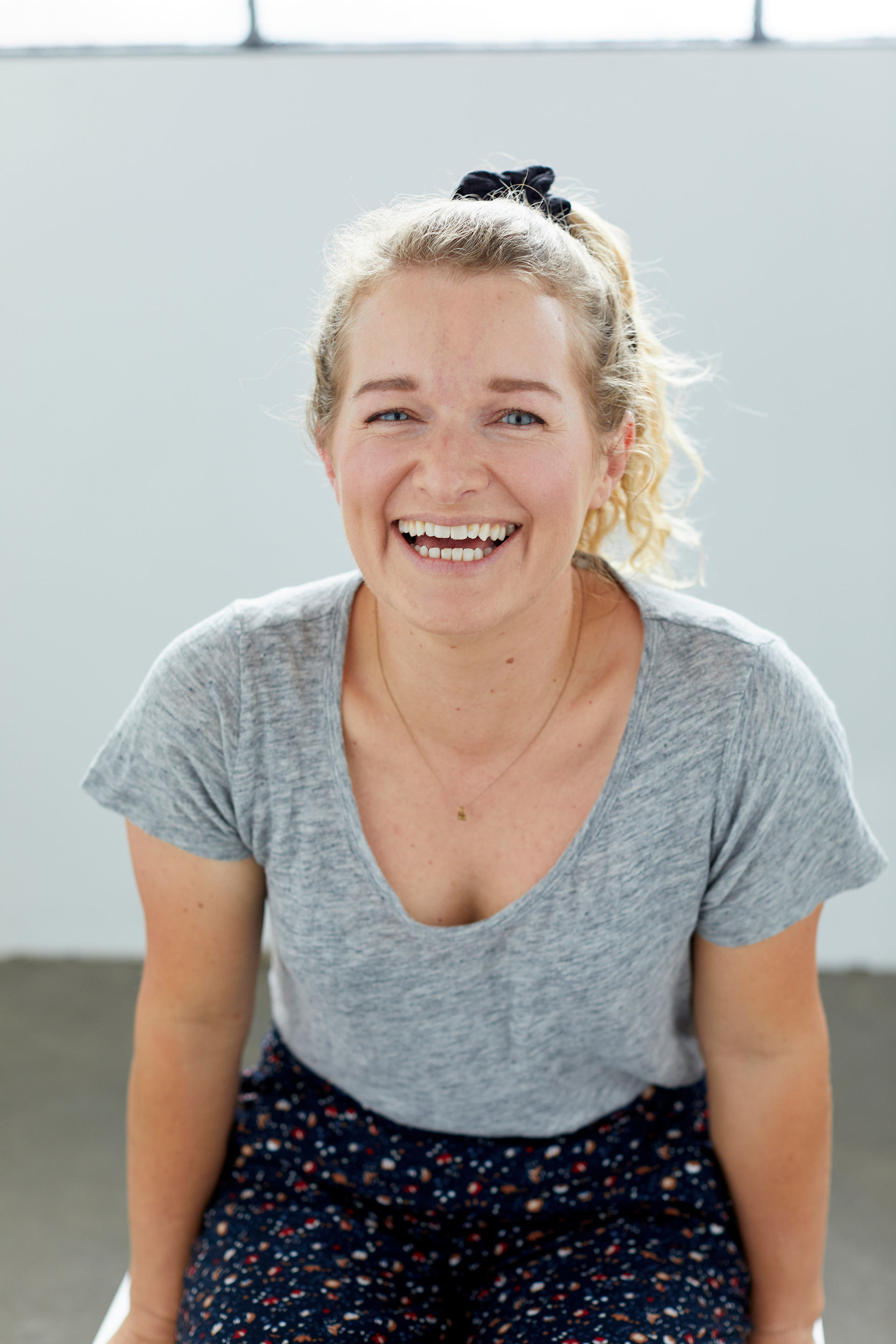 Well, I'm not great at spruiking myself, but here goes!
My name is Jules Campbell, technically Julia but not many people call me that these days! I am a graphic designer setting herself sail out into the (scary) digital world. AHH. 
I have always loved small biz since my first Business Studies elective class in Year 10. But even earlier than that, I was guilty of starting my own "restaurant" at home with serious menus and a really great name - obviously - "Jules Rules Ok Restaurant". Eek! I forced my poor family to endure plenty of awkward pretend-restaurant moments in this most excellent restaurant of mine. So I think it's safe to say the entrepreneur in me is equal parts excited/terrified at having my very own biz right here. 
Now that I'm all grown up and I have a little fam of my own, my WHY is my two lil munchkins. I made the nerve-racking decision to go back to being a student to study Graphic Design when they were 4 & 2 years old, in an attempt to ditch the 9-5. The idea was to create a flexible work life for me, which in turn hopefully means a better life for them, while still hopefully being able to do something that I enjoy. Not sure if I can pull this "dream" off, but how will I know unless I give it a go?
But that's well enough about me... what is your story? I can't wait to hear it. I LOVE small biz stories especially. Or maybe you don't have one... and just want to say hi and say something motivational & super appreciated like YOU CAN DO THIS. Either way, messages of ANY kind will be welcomed with so much marie-kondo-style-warm-hug-style JOY. (That's a thing right?)